.. on a windy Friday night. It was so cold yet we are still sitting on the white sand at the edge of the seashore. I look at my watch and realized it was quarter to 11 PM already yet we are just there admiring the beauty of the different shades of blue that the ocean has. Good thing the moon didn't disappoint us—it makes the hues vivid in our naked eyes and shows us how aesthetically pleasing the sea waters trying to reach our barefoot along with the stars above.
I tried to looked at my left side, slowly and slowly, until my eyes found its perfect spot to capture every feature of you and most of all my favorite part of thee—you outshine the view of the place. Those clement blue eyes make me weak—that's the best part of thee.
And on that night, I never imagined that it was the last moment I tried to packed away the seconds I keep stealing, right here in my favorite spot facing the ocean of blues because the moment the skies light up and the sun comes up, you left me again for the thousandth times.
And lately, I've realized why I love the ocean more than I love myself for it always reminds me of you—yes, after all the heartaches from that Friday night I am still into you, my baby blue eyes.
– kath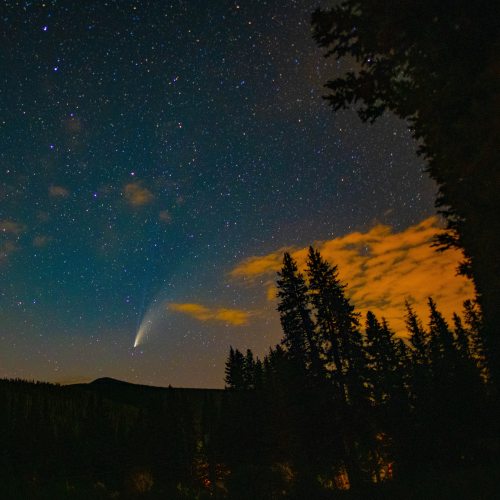 Photo by mana5280 on Unsplash